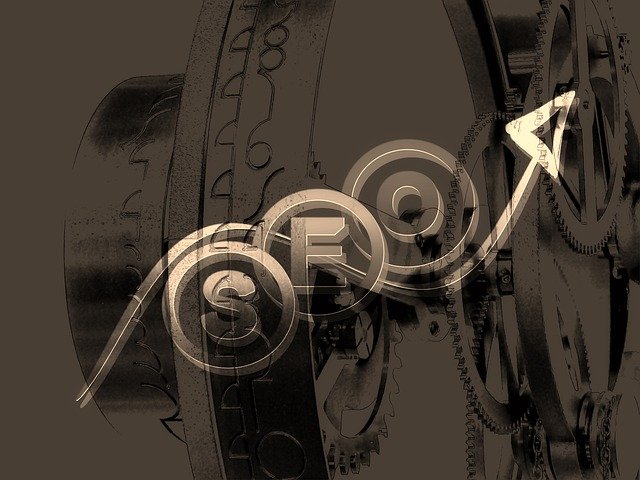 7 Key Benefits Of SEO To Grow Business
The world with a great pace is shifting everything online, and with the pandemic, every business has started focusing more on its online presence.
Now that you are here, it means you have decided to set up a website for your business quickly but having just a website is not enough in this competitive online world. There might be hundreds, in fact thousands of website online in your niche.
So how will you make that your website reaches your target audience and/or prospect clients?
Search Engine Optimization, SEO will make it happen.
WHAT IS SEO?
As the name suggests, SEO stands for search engine optimization, the process by which digital marketers attempt to get more visibility for the website in the search engine results pages on Google, Yahoo, and other search engines.
Nowadays, more and more people are using different strategies of SEO to grow their business as it comes with the benefits listed below👇
1. STRENGTHEN CREDIBILITY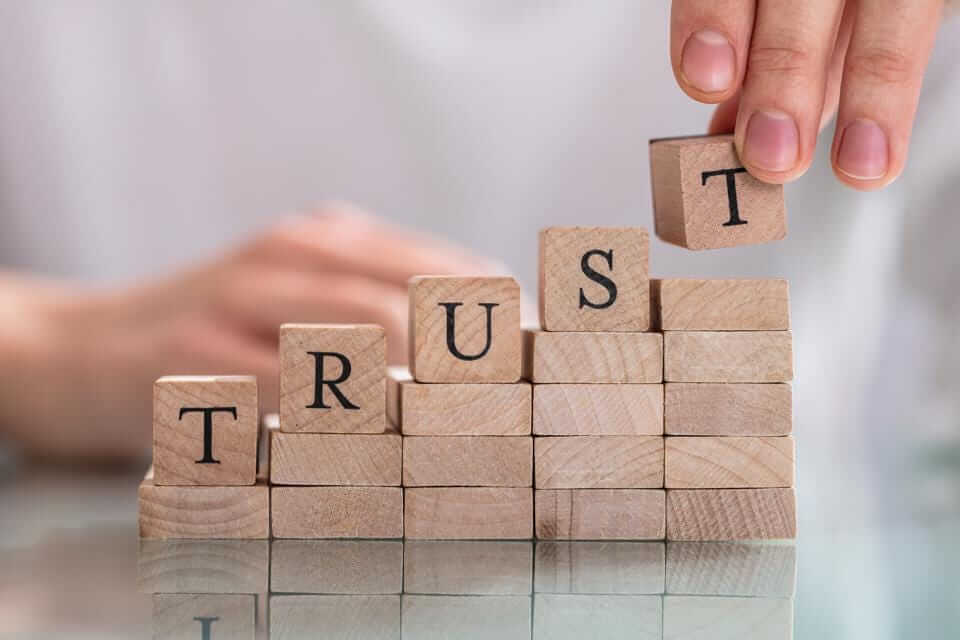 Those websites that consistently rank high in search engine result pages are generally considered to be reliable and of good quality.
When a website often appears on search engine result pages with relevant terms, keywords, and content, people are compelled to visit it. This level of trust and Credibility aids in attracting a larger audience.
2. OFFERS OUTSTANDING ROI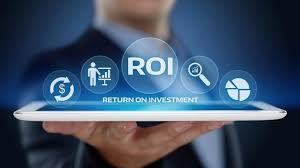 Return on Investment (ROI) is a metric that investors can use to evaluate their investments and determine how well they have performed compared to others.
By adopting a high- quality strategy, SEO aids in developing a high ROI. Given that 75% of people never scroll past Google's first page of results, SEO improves your website's visibility on the first page, resulting in more traffic and a higher return on investment.
3. PROVIDE ENDLESS PROMOTION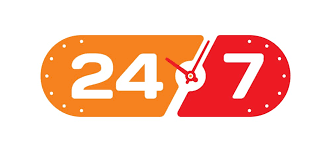 Even a single click on paid advertising costs a lot of money. When a persons budget runs out, they may have to cut back on their web advertising.
Even after your money and office hours have run out, search engine optimization continues. As a result, the material does not vanish, and your company can continue to benefit from SEO at any time.
No matter what occurs, the rankings obtained through SEO will promote your business indefinitely.
4. GIVES BETTER USER EXPERIENCE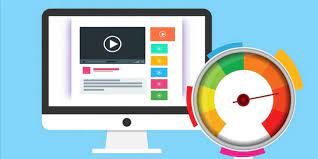 Did you know that a 1-second delay in page loading cuts your page view by 11%?
When someone is looking for a response to a question, they expect it to come quickly. A sluggish, slow site will be closed in a fraction of a second, and Google excels at this.
Google has figured out how to interpret positive and negative user experiences.
To rank a website, they look at the number of time users spend on it, the bounce rate, and a variety of other variables.
If your website is excellent and fast, SEO and Google will work together to deliver a great user experience and benefit your website, as Google processes over 3 billion searches every day on average.
5. PROMOTES BRAND AWARENESS
People nowadays rely on the internet more than ever before. They open any search engine, even for simple requests.
So, if your website has the right keywords and quality content, it will appear on the first page of the results. People will begin to recall the brand if it appears regularly on the result page.
After you begin branding, all of your prospects will quickly become customers. Search engine optimization and branding go hand in hand if done strategically.
SEO aids in the growth of organic traffic to websites, and the top page of Google increases visibility and authority, which boosts your website as well as market recognition.
6. YIELD MORE CLICK-THROUGH RATE THAN PPC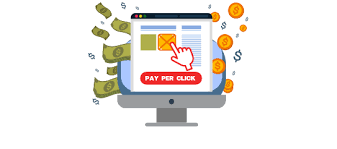 Pay-per-click ads are where advertisers pay a fee each time one of their ads is clicked. Simply put, purchasing visits to your website rather than attempting to do it organically.
For example, Google Ads is the most widely used PPC advertising system on the planet. People nowadays are more prone to overlooking pop-up adverts and are much more inclined to search engines & organic results.
SEO generate a consistent click-through rate than PPC campaigns.
7. REACH MORE PEOPLE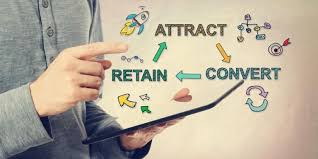 Who doesn't want more clients/customers and business growth?
Everyone aspires to broaden their horizons, and SEO can help them do so.
For businesses aiming at various audiences, search engine optimization is highly successful. If your web pages have correct keywords employed in diverse audiences rather than demographics, SEO will automatically place your website in front of the targeted individual.
Search engine optimization (SEO) aids in attracting more potential customers who could be interested in doing business with you.
SEO may be the only organic strategy that comes at a low cost and benefits your business endlessly.
If you too want an Expert to do SEO of your website to grow your business, CONTACT US.