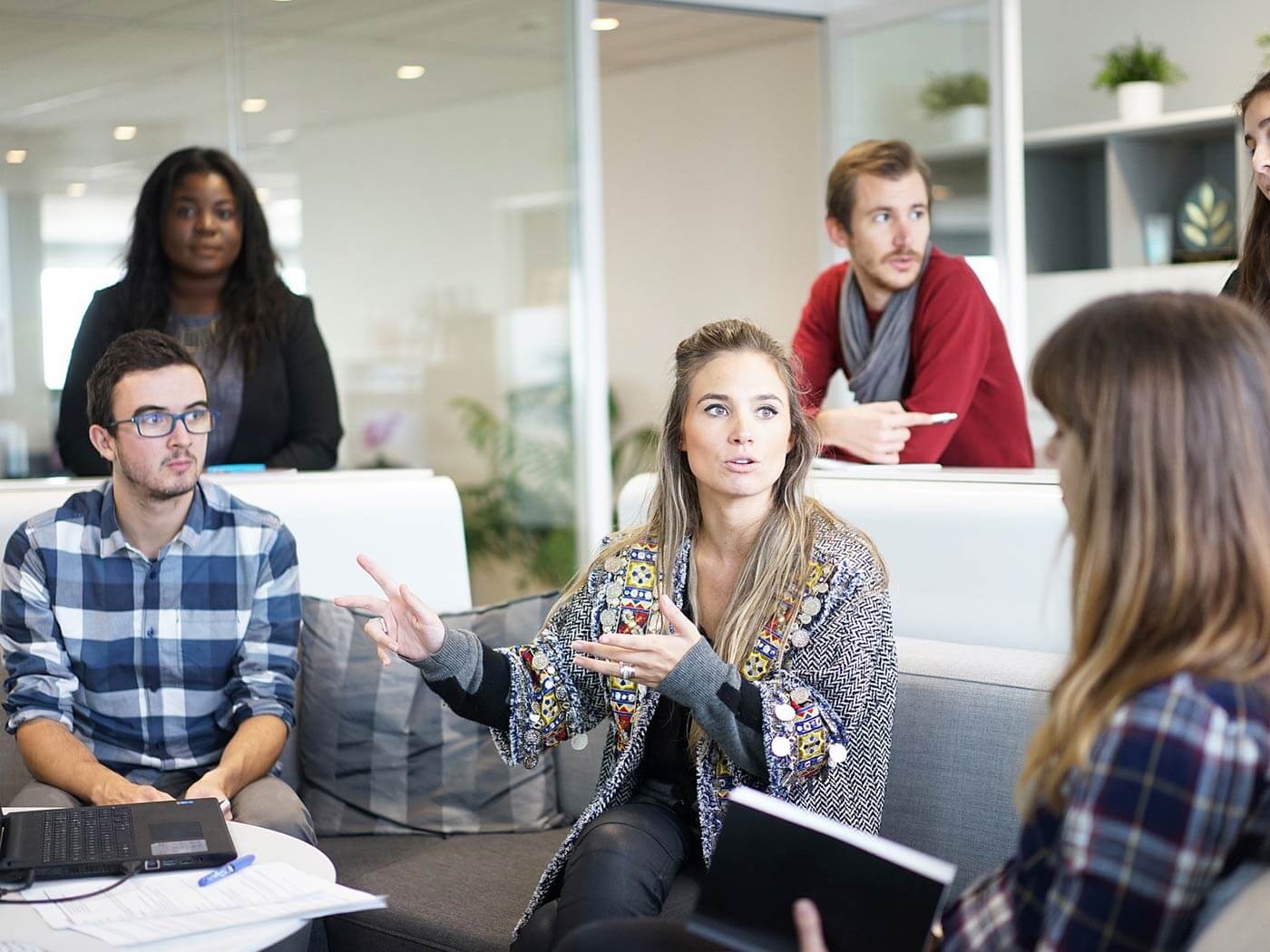 What is Digital Media Marketing?
The marketing on all possible digital platforms for branding and to increase the business. These digital platforms can include:
Your website,
All social media platforms (Facebook, Instagram, YouTube, etc.),
E-mails,
Search Engine (Google, Yahoo, Bing, etc.) marketing
and much more.
Benefits of Digital Media Marketing-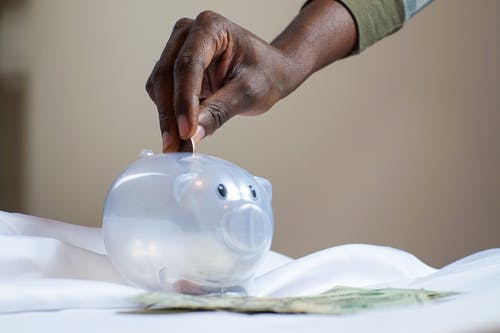 In Today's digitalized, modernized, and competitive world digital marketing as become a necessity for your business growth. Everyone needs to keep themselves updated through these chains for better marketing strategies.
Hence, many sellers/ businessmen are doing the same thing for the better generation of the revenues, since all businessmen, whether they are smaller or bigger, have come on web marketing for the best ROI.
It eventually has become the trend to do social media marketing which is also easier and pocket-friendly. This doesn't demand high investment. Instead, it is a helpful tool to one who wants to start a new business through little investment, and therefore, in this competitive scenario, all need to perform this action.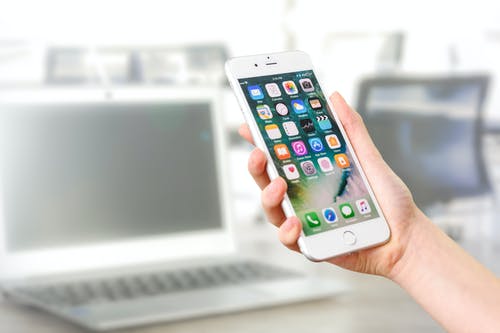 Nowadays, it is easier to do online marketing in this technically advanced universe. We have the revolution of the apps, for instance, YouTube, WhatsApp, Instagram, Twitter, and many more.
One can not only advertise their brands, product, and services; instead, they can also do affiliate marketing. Almost everybody is using these basic applications like Facebook, Instagram, YouTube, etc. So, it is effortless to do social media marketing on these applications to make the public aware of one's product and services.
This doesn't demand any sort of cost too, which again is a plus point. People are circulating things on different WhatsApp group, YouTube channels and taking assistance from family and friends to let them know about their services.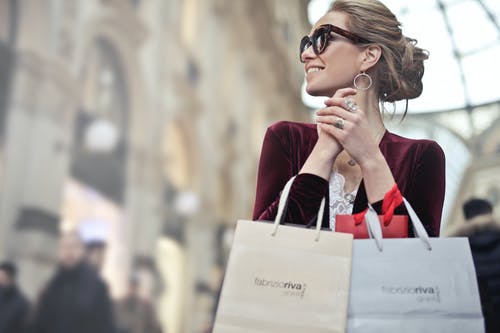 Branding is a tremendous and immense opportunity for those who want to establish a great business by making their own brand through digital marketing.
It is the easiest way for both the customer and seller to interact, and it allows users or customers to visit the site again and again.
Trust building and authenticity is another advantage of it, which increases the number of users and improves the quality of the products and services.
It also does not demand a massive amount of money. Therefore, it is budget-friendly. Hence one can do the advertisement for less cash by addressing more audiences.
Digital marketing helps digital marketers to understand their products' sales, growth, advantages, comedowns, and disadvantages by Google Statics and analysis.
It helps to analyze the business growth. Through this data, businesses can improve themselves getting aware about how many people purchased their products and services and what are the lacks in it?
If some problem is found, they can overcome that through their consumers' outcomes, comments, and suggestions. It helps one deeply understand their business to run it and get better revenues.
✔️ 
Traditional market v/s modern market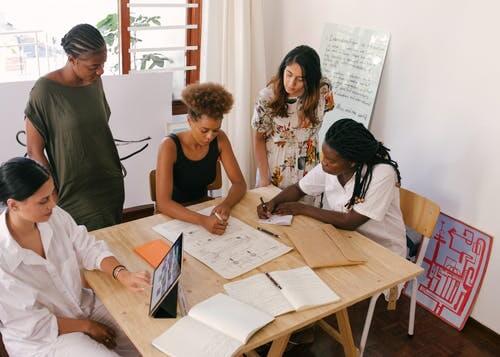 Traditional market was a hardship for one who wanted to go into the business line due to the high investment and very few results. It used to demand a lot of time, effort, money, and labor, which used to demotivate a lot of businessmen. The awareness advertisement of those products and services was much more costly, which used to eat a lot of money on campaigns physical marketing like banners, hoardings, brochures, visiting cards, and many more.
Digital marketing has flipped the entire process. It is straightforward to do, plus it is pocket-friendly and saves a lot of time, money, effort, and manual labor, which makes it easier for businessmen.
✔️ Trust building and Reliability
Social media marketing or digital marketing help the audience to understand the reliability and trust of a particular brand, services, or products that they are using.
Moreover, consumers can give their feedback, comments, and suggestions on the website and thus can communicate with the business directly. It helps the manufacturer to understand and improve their products.
It is beneficial for both parties because buyers get the qualitative products, and sellers make sure that they work hard on the product and services quality which satisfies both the parties equally.
✔️ Easy customer's approach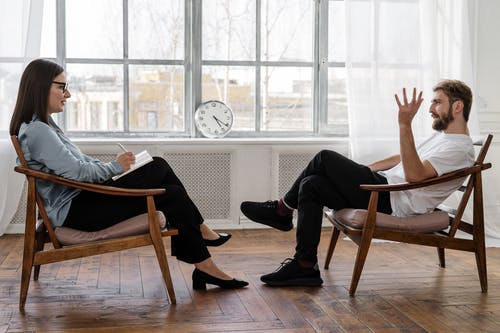 Web marketing is the easiest way to reach out to the customers since people are extremely busy in their lives and moreover due to Covid no one wants to go out.
Digital marketing & online shopping is exceedingly helpful for customers. People want to get their products delivered at home rather than going out because it takes lots of time, effort, and the covid security guidelines.
Therefore, online marketing is accessible from both the consumer's and seller's points of view. Due to the revolutionary technological world, everyone has a mobile, making it easier for both parties to use and get their benefits accordingly.