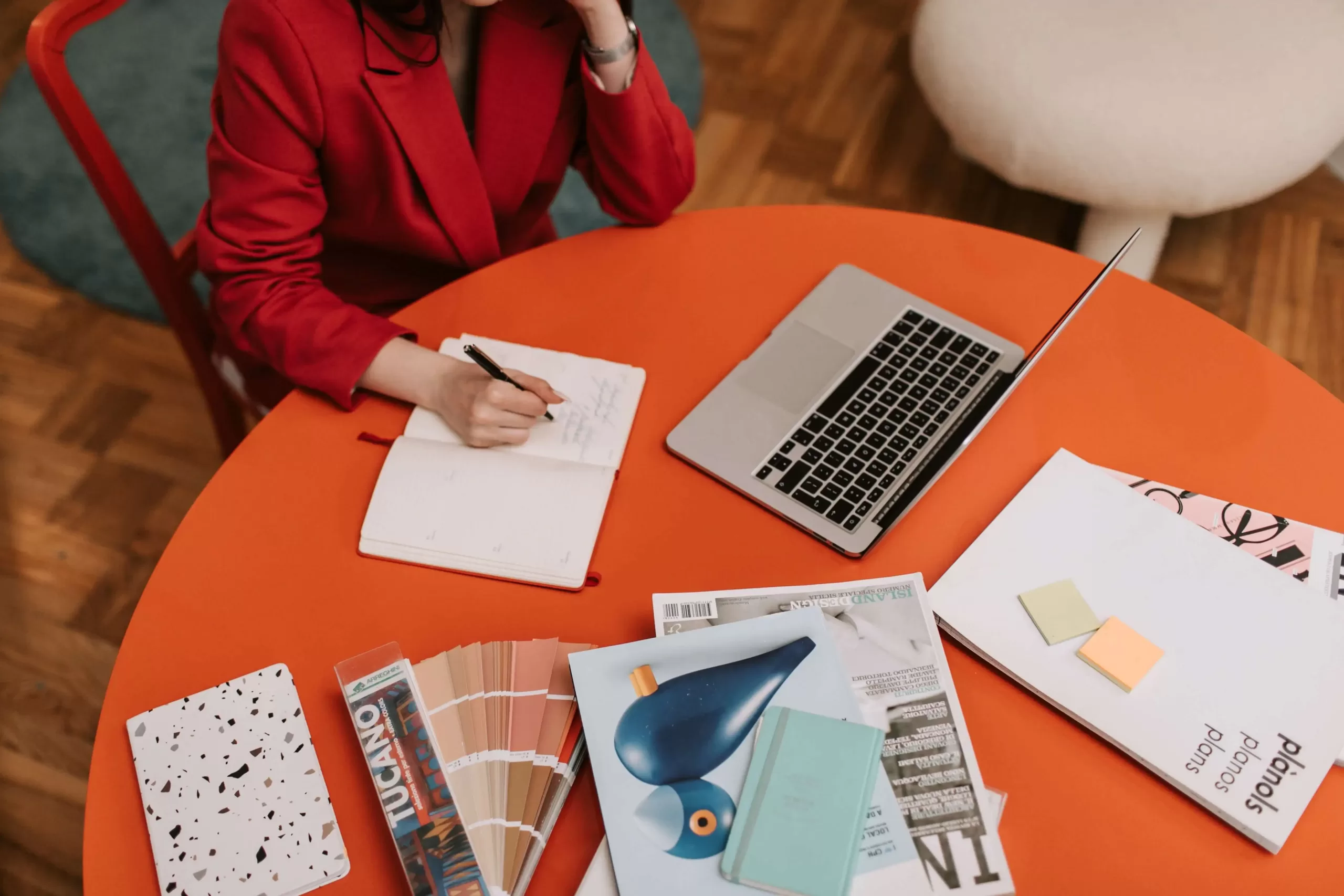 9 Free Tools For Amazing Content Ideas
Writing content can be so much fun if you have lots of amazing ideas. There are times when we become completely blank as to what to write to please our audience.
There are so many free resources available online which can guide us in the right direction. Referring to these tools every now and then can save our time and money as well.
All social media platforms like LinkedIn, Facebook, Instagram, twitter, Pinterest etc. can be the first place to refer for the content as per the niche. It can be the feed, search or groups which can act as a goldmine for amazing content ideas for a strategic online marketing.
👇 Below I am enlisting 9 free tools/resources that will help you to generate powerful content to engage your audience…
 1. Google Search bar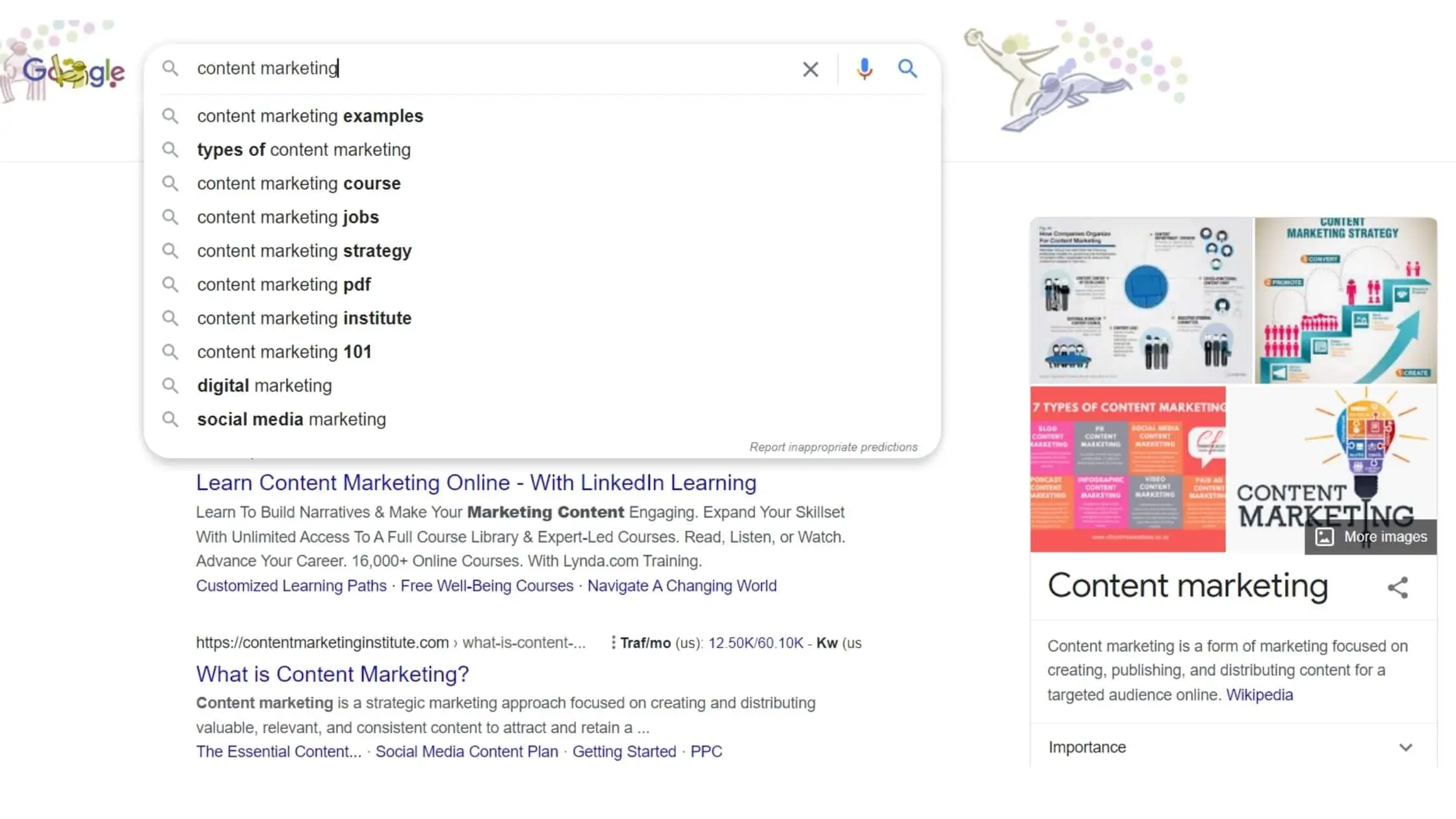 2. Google Suggestions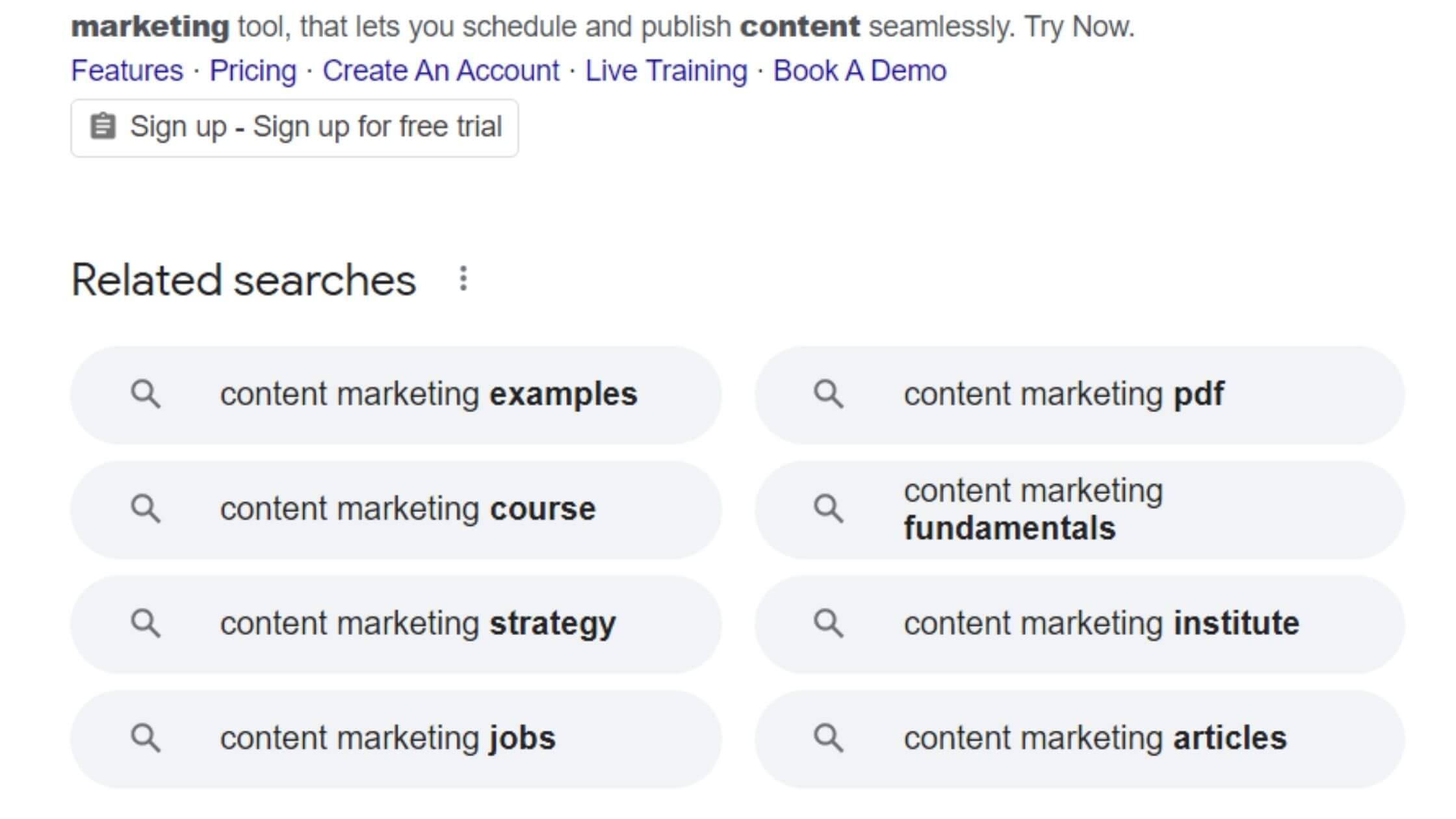 Answer the public is the goldmine for the ideas to create amazing and audience oriented content. Below is an example of the content ideas for the seed keyword Digital Marketing provided by this free tool.
BuzzSumo can be a very powerful tool to research the best trending topic for your content creation. BuzzSumo powers the strategies of 500k+ marketers, with content marketing data on 8b articles. You can have millions of content ideas by browsing topics, trends, and forums.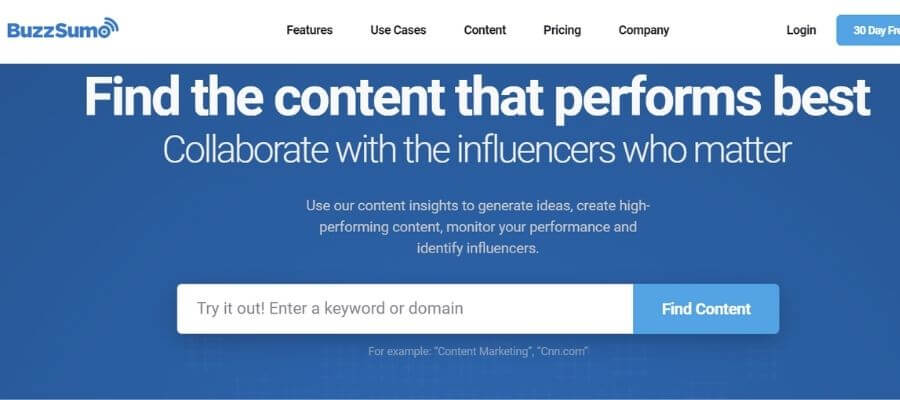 Ubersuggest helps to discover content on the basis of the keywords of your niche. For more Content Ideas you can also check the article by Neil Patel https://neilpatel.com/blog/101-content-ideas/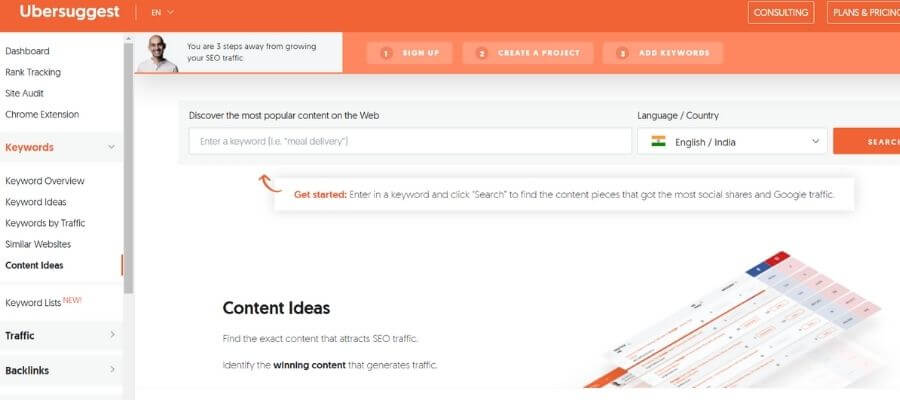 It's a perfect tool to find the content ideas as well as the related longtail keywords which acts as a goldmine for SEO.
HubSpot's free blog idea generator tool provides a year's worth of blog post ideas in seconds. All you need to do is put the five nouns you want to generate into your post title idea, and the tool will do the rest automatically.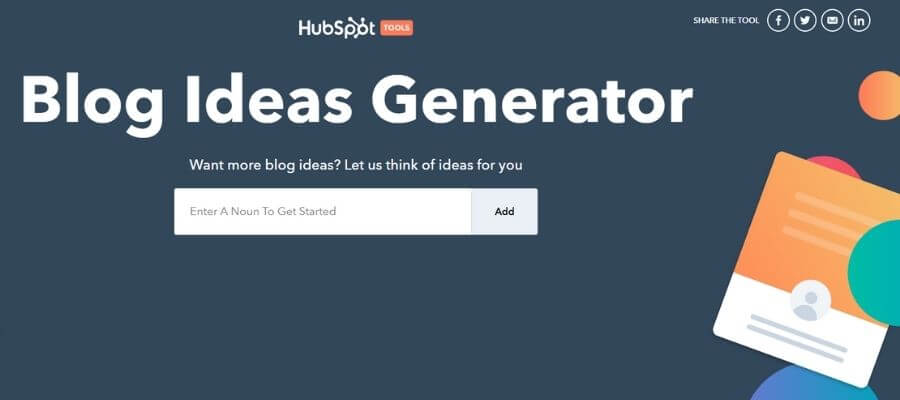 The title of a blog post is an important factor that plays an important role in the success of your blog, but you also need infographic ideas to help your blog. This tool offers great options for making your blog more effective.
Get amazing ideas for headlines of your content, blog titles, YouTube titles, clickbait and more. You just need to enter a keyword to generate headline ideas.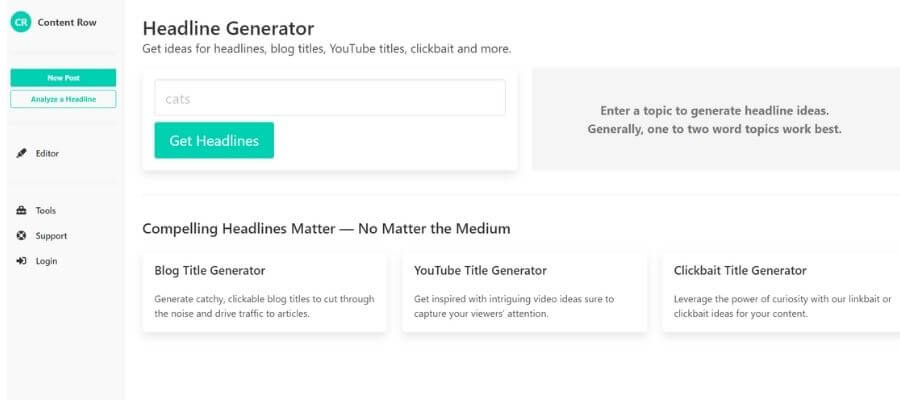 Was it helpful? Kindly mention this in the comments section below.
If there's any other tool that you would like me to add, kindly mention in the comments section below.