Instagram Reels – How Creating Engaging Short Form Video Content Can Help to Grow Your Business?
For businesses to connect with their audience and encourage interaction in the fast-paced world of social media marketing, staying on top of trends is essential.
A great strategy to connect with customers and create a brand community is through social media marketing in general. But over the years, this field has undergone significant change. Simple organic posting from brands used to be all that was required to be noticed. Advertising was also accessible, but the two could readily coexist. Pay-to-play is prevalent a lot more now. Given that, there are many advertising choices available to us. One of the newest and most effective options available right now is short-form video.️
️ ▶️

How do you define short form video content 

❓

️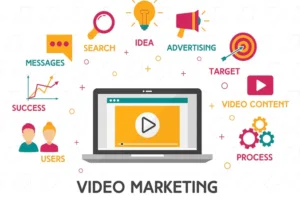 In a bite-sized video format known as short form video content️️ , you may convey information in a unique way that quickly draws the interest of your viewers.
Short-form video content, ️ as its name implies, often has a brief conclusion. Up to three minutes can be spent on it, but it can also be anything from 15 and 60 seconds lengthy. It's a genius method to draw viewers in and get them to keep watching the short-form film️️ on repeat because of how they are designed!
✔️ As this trend is here to stay, make intelligent use of your time and strategies when creating short-form video content.
▶️ 

Why Short-Form Video Content

️

Is Important

❓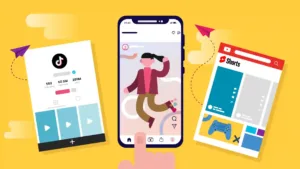 Short-form video content is a great method to beat the competition and prosper, especially with the rising use of social media for marketing and audience engagement.
Read the short-form video️️ statistics below to understand how crucial short-form video content️ ️ is to your company's successful marketing:
➡️

Customer preference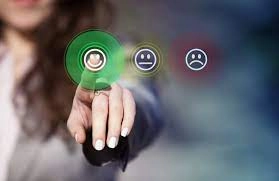 73% of consumers prefer to view short-form video content️️ to increase their knowledge in today's hustle culture.
➡️

To discover more about products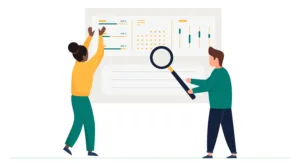 ️ Short-form video content ️ not only makes it simple to obtain knowledge and is trendy, but 72% of viewers prefer it over text to comprehend a new good or service.
➡️

Increase your ROI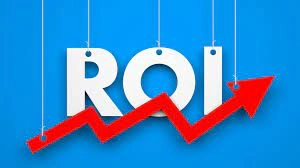 Statistics show that 81% of short-form videos ️ ️are seen all the way through, and 30% of all short-form videos ️️ are watched; this can help you increase your return on investment and audience dwell time.
➡️

Marketer's preference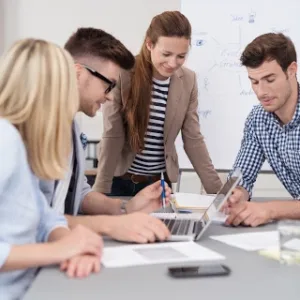 According to a study, 36% of marketers intend to increase their investment in this type of video content️,️ and 45% are planning to promote for the first time using short-form video content. ️️
As more marketers target to produce such content and improve their audience engagement, this short-form video content format️ ️for informing viewers about your company and its products will be gaining market share over time.
▶️ 

 

Top 5 Short Form Video Platforms
The top social media sites for short-form video content ️ are listed below. These networks have survived both good times and bad. In this section, you can learn more about them: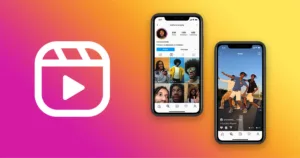 Instagram was introduced in 2010 and has seen significant changes in terms of both functionality and growth. It started out as merely a picture-sharing ️ software, but over time it has expanded and changed. Instagram has launched Reels, a short-form video ️ platform similar to TikTok.
✔️ It is one quick and effective approach for marketers to market their brand, goods, and services in under a minute.
Users can scroll down and find new creators and their material using the feature of Instagram reels, which also displays recommendations based on algorithms.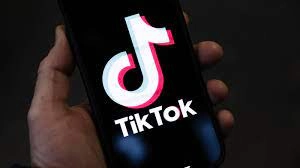 ✔️ TikTok, the first significant network for short-form videos,️️ focuses solely on young producers and audiences. Because it allows users to watch TikTok on TV, the app, which was released in 2016, has become incredibly popular with its users.
✔️ TikTok gives users the choice between watching videos ️ posted by their "following" (those they follow) and "for you" (which provides video suggestions). In the Discover section, use the search engine to look up other people and their material to get to know them.
With time, TikTok rose to the top of the list of platforms for short-form video content.️
Snapchat has also introduced its extremely short-form video tool️, ️Snapchat Spotlight, in an effort to compete with social media platforms like TikTok. Users can produce content with Snapchat's Spotlight function and receive rewards based on the number of views it receives.
While businesses are now prohibited from using this function while creators produce their original content, Snapchat will eventually let brands access in order to compete with its rivals.
65% of Snapchat's users are between the ages of 18 and 29, making it a social media platform popular with younger people. also provides a feed algorithm comparable to TikTok.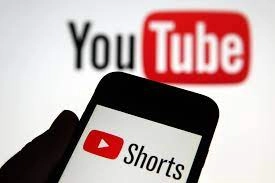 YouTube has started its YouTube shorts, which is comparable to TikTok and Instagram. It is one of the social media platforms for sharing video material ️️ and enables users to post a variety of information.
When you're through viewing one, scroll ahead to find other YouTube shorts. Short-form video content ️ can be produced by users and edited and shared on the site for up to 60 seconds.
Users can make and share short videos️️ with music on Triller, a social video network. To improve the aesthetic attractiveness of videos,️ it provides a variety of editing tools, filters, and effects. Triller is a platform worth considering because it offers companies chances to collaborate with other brands and use influencer marketing.
✔️

✔️

Benefits of Short Form Video Content for Marketing

️

️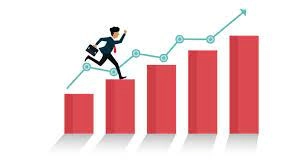 Here are some benefits to help you or your team decide whether this quick video marketing style is worthwhile for your money.
✔️

️

Increased engagement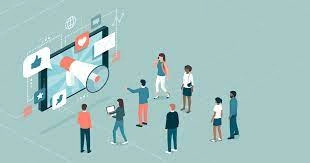 People like to learn about new products and services in this format rather than through reading or watching lengthy, informative videos,️️ which is one huge advantage of short-form video content.️
Short-form video material ️ is not only more time-efficient, but it is also simple to publish on social media. Additionally, you might reveal a sneak peak at approaching occasions or the debut of fresh goods and services.
️

✔️ 

Better consumption of content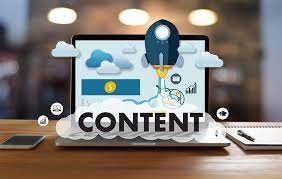 You can create and distribute only the most important details about your goods and services with the help of short-form video material,️️ which makes it easier to cut out all the extraneous information and increases   the likelihood that viewers will remember what you have to say.
This enables you to make an impact with your content and attract readers' curiosity. At live events, display your short-form video️ material ️ on social walls.
✔️ 

Improved SEO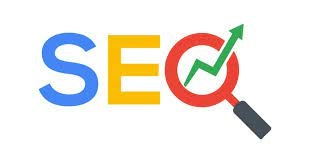 One of the best techniques for drawing attention is short-form video.️️ They just let you offer a small amount of interesting information that will boost your SEO.
By engaging people to your material through brief videos and inspiring them to share it, you can boost your rating. Post articles that will lengthen the time users spend on your page.
✔️ 

Better ROI
You may extend your reach when people share your content by producing and sharing short-form video content,️️ which will increase audience engagement, increase views, and enhance dwell time.
Additionally, short-form video content ️  is more likely to increase your conversion rate, which will benefit you by providing a higher return on effort.
️

Conclusion
Businesses have a great chance with Instagram Reels️️ to produce interesting short-form video content ️️ and establish more meaningful connections with their audience.  Businesses may improve their brand presence, encourage engagement, and forge sincere bonds with their target audience by utilizing the power of Reels️️  and putting successful plans into place. Utilize Instagram Reels' ingenuity and adaptability to stand out from the crowd and open up fresh opportunities for social media company success. Because of this, you may entrust a digital marketing company like Crazy Bunny with the responsibility of expanding your healthcare organization through digital marketing.